Q&T Industrial Inspection Company is committed to an effective Health, Safety and Environmental Protection (HSE) management System.
The management of Q&T recognizes and accepts the responsibility as an employer to protect the HSE as reasonable as practical for all its employees.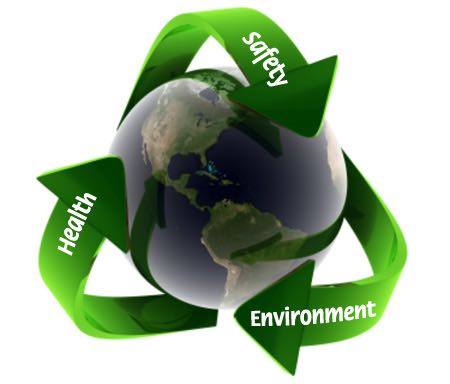 Q&T management shall adopt a Pro-active approach in all its HSE management system and strive to achieve best HSE results. However no opportunities shall be left for any corrective actions needed for the occupational health & safety of Employees, conservation of environment and pollution control.
Q&T management is fully conversant that for achieving the HSE standards the leadership and the commitment from all the senior personnel of the organization is vital.